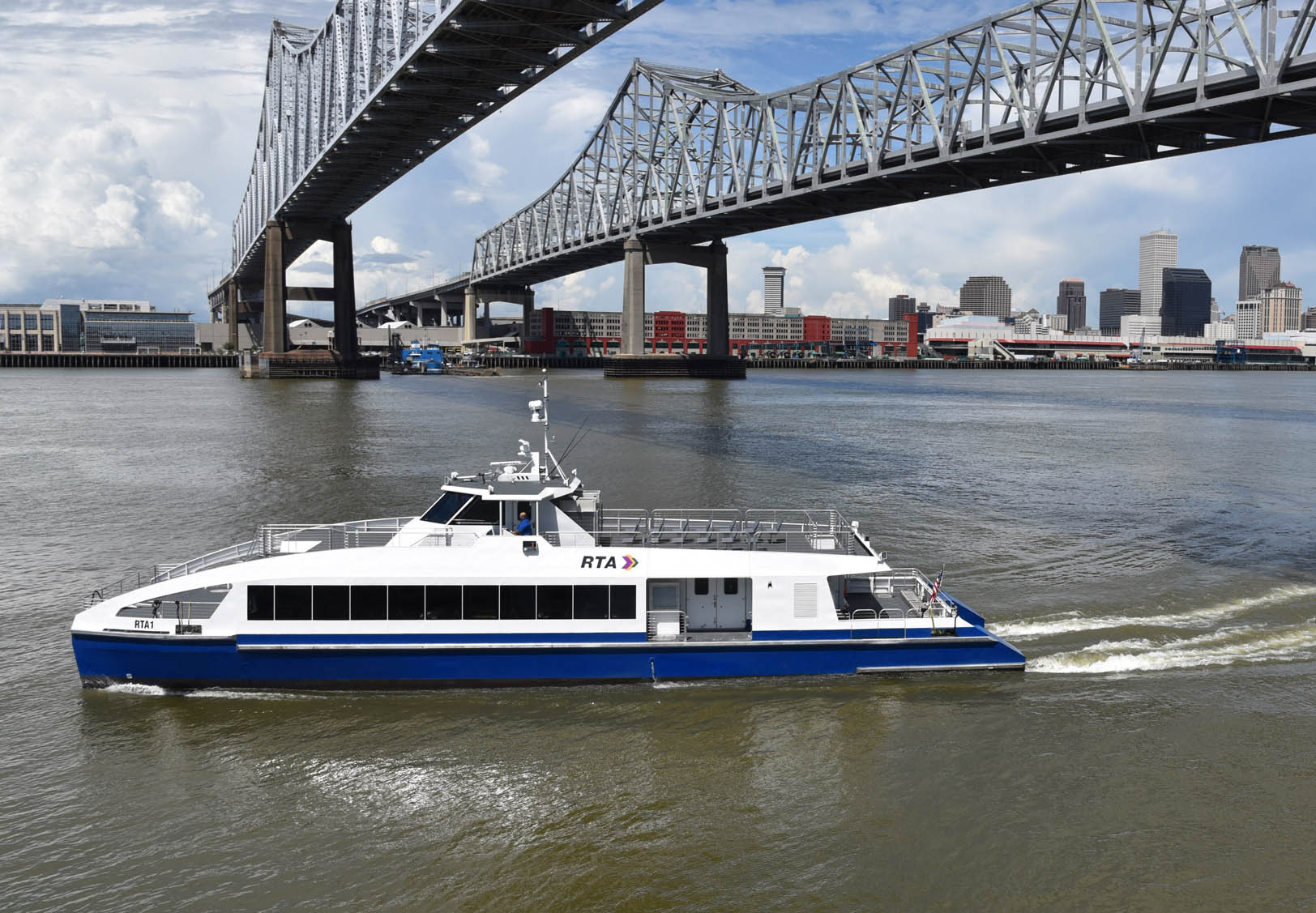 Mascoat coatings have been applied to car and passenger ferries for over 20 years because of their ability to provide a thermal barrier, condensation protection and sound damping to keep all on board safe and comfortable. Designed exclusively for protection in water environments, our premium marine coatings have MED certification and are approved by agencies like ABS, DNV, Lloyd's Register, USCG, RINA and more. When you invest in our economical, easy-to-apply ferry protection, you'll ensure long-term solutions for your vessels.
Mascoat Marine-DTM drastically reduces condensation and prevents water buildup in areas under decks that can drip down onto surfaces below. It eliminates or drastically reduces moisture, making it safer for passengers with slip-proof surfaces. Marine-DTM can also be applied to below deck sidewalls and stiffeners. The spray-applied product is low in VOCs, making it safe and easy to apply.
Mascoat Sound Control-dB greatly enhances the comfort and safety of all those onboard ferries by reducing vibrational transfer of noise throughout the ship. Application in engine rooms and bow thruster compartments, as well as crew and passenger areas help to protect those onboard from unnecessary and harmful noise.
To keep vessels within IMO sound criteria Mascoat also offers VBS Isolation Mounts and Rail Systems. Each of these mounts is designed to decouple the structure and the ceiling system, resulting in both reduced vibration and noise throughout the vessel. These mounts help vessels meet ABS (HAB++) standards for livability, offering the highest degree of crew comfort and safety on workboats.
Application Areas Include:
New and refurbished vessels
Sidewalls and overheads
Stiffeners
Underside of decks
Bow thruster compartments
Engine rooms
Passenger and crew areas
Confined spaces
Product Advantages Include:
Superior surface adherence that creates a reliable vapor barrier
Excellent anti-condensation properties
Prevent corrosion
Easy, low-fume application for hard-to-reach spaces
Maintenance of stable interior temperatures
Decreased interior sound levels
Proven to improve application times and maintain superior safety conditions
Ideal for all areas of ferry construction
Success Stories