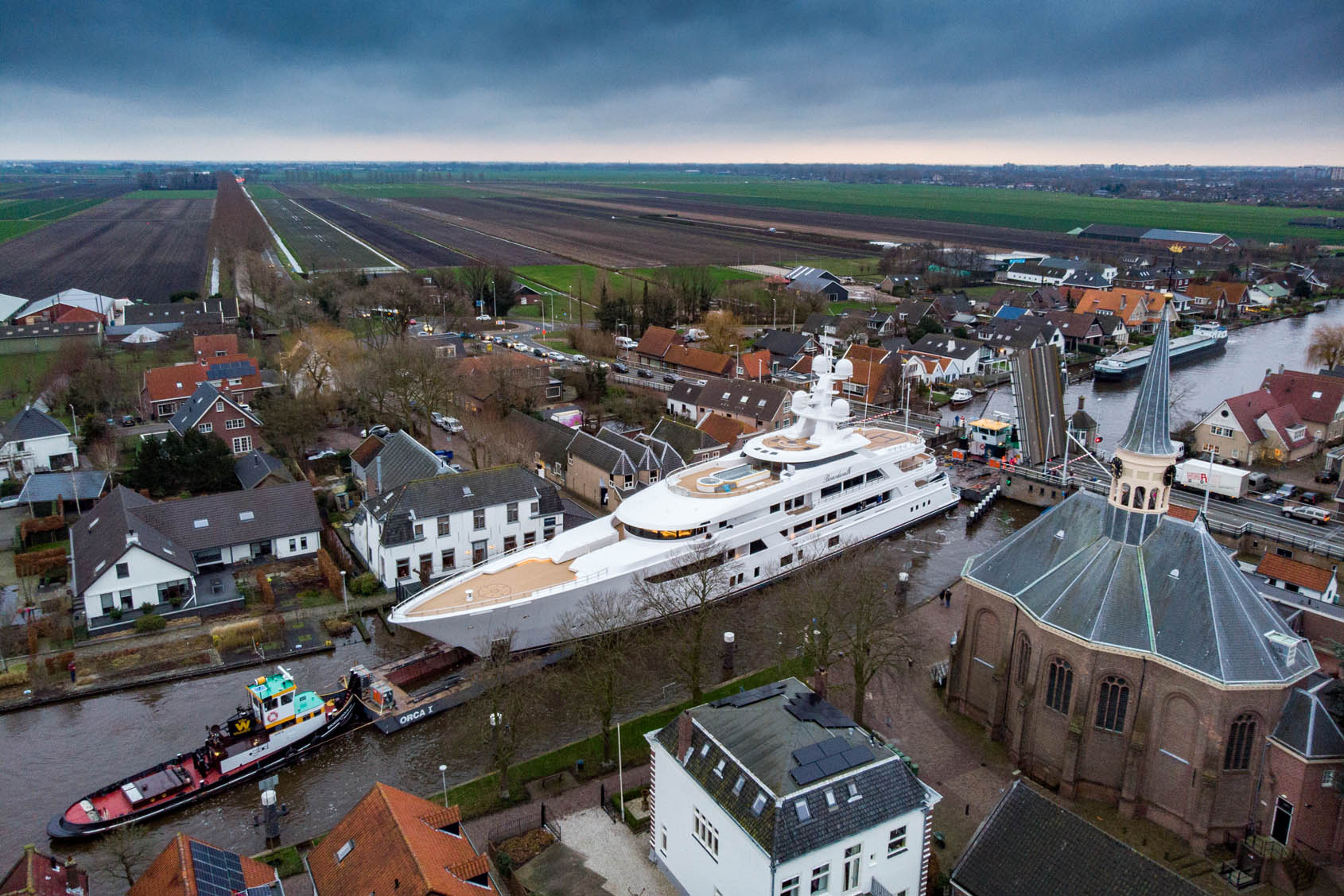 Yacht builders painstakingly select each and every material that goes on their vessels to ensure they are of the best quality and are the preeminent products in their field. This is why yacht builders around the world consistently use Mascoat coatings and VBS mounts to prevent condensation, provide a thermal barrier and reduce overall noise and vibration.
Our spray-applied, high-tech protective coatings prevent external conditions from impacting interior comfort while also minimizing unsettling noise and vibration from engine rooms and bow thruster compartments. Our marine coatings are the leading anti-condensation and sound control products for optimal durability and efficiency.
Mascoat Marine-DTM is designed to save space, expand design options and streamline the shipbuilding process. It is a high-tech, protective coating engineered and proven to prevent condensation for years to come. Marine-DTM is a thin coating applied in 0.5 mm coats up to 4.0mm, depending on conditions present. The lightweight formulation reduces overall weight to ensure vessels stay within weight parameters as designed by the naval architect or engineer.
Mascoat Sound Control-dB is renowned for its ability to dampen vibrations and reduce noise in a thin film coating. The newest version, released in 2021, offers amazing sound abatement for its thickness, especially in the 0-300 Hz range. Applied up to 2mm per coat, the coating can greatly reduce construction time frames while offering superior sound damping and substrate protection.
To further help vessels stay within IMO sound criteria, Mascoat also offers VBS Isolation Mounts and Rail Systems. Each of these mounts is designed to decouple the structure and the ceiling/wall system, resulting in both reduced vibration and noise throughout the vessel. These mounts ensure that vessels do not have annoying and possibly dangerous noises stemming from onboard vibration of the walls and ceilings.
Application Areas Include:
New and refurbished vessels
Sidewalls and overheads
Stiffeners
Tanks
Bow thruster compartments
Engine rooms
Passenger spaces
Confined spaces
Product Advantages Include:
Superior surface adherence that creates a reliable vapor barrier
Excellent anti-condensation properties
Corrosion Prevention
Easy, low-fume application for hard-to-reach spaces
Maintenance of stable cargo temperatures
Decreased interior sound levels
Proven to improve application times and maintain superior safety conditions
Ideal for all areas of yacht construction
Success Stories